Our Blog
Hearing Resources
Additional information to help you better understand hearing loss and it's impact on your daily life.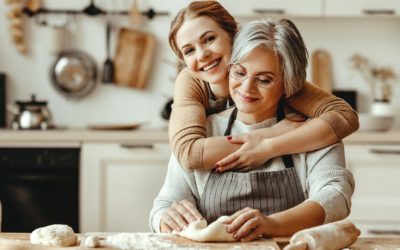 "Happy Thanksgiving, Aunt Mary" shouted Mary's niece Ellen. "It's been so long since we've seen you." Ellen was right, thought Mary. It had been too long. But, amid the chaos of the greeting, Mary remembered why she avoided time with family during the holidays. It was...
read more
Get In Touch
We'd love to set up a consultation for you or answer any questions you may have.
6809 S. Minnesota Avenue
Suite 101
Sioux Falls, SD 57108
Hours
8:30 - 5:30 MTW
8:30 - 6:30 TH
8:30 - 4:00 F